An initiative by and for Francophones
The Welcoming Francophone Communities initiative involves 14 Francophone communities with varied profiles, spread across the country (except Quebec).
The Welcoming Francophone Communities aim to build lasting ties between newcomers and community members. They work to build Francophone communities that are united in their diversity. With an approach "by and for" Francophones, all members of these 14 designated communities are mobilizing to help Francophone immigrants to integrate and put down roots in their host community.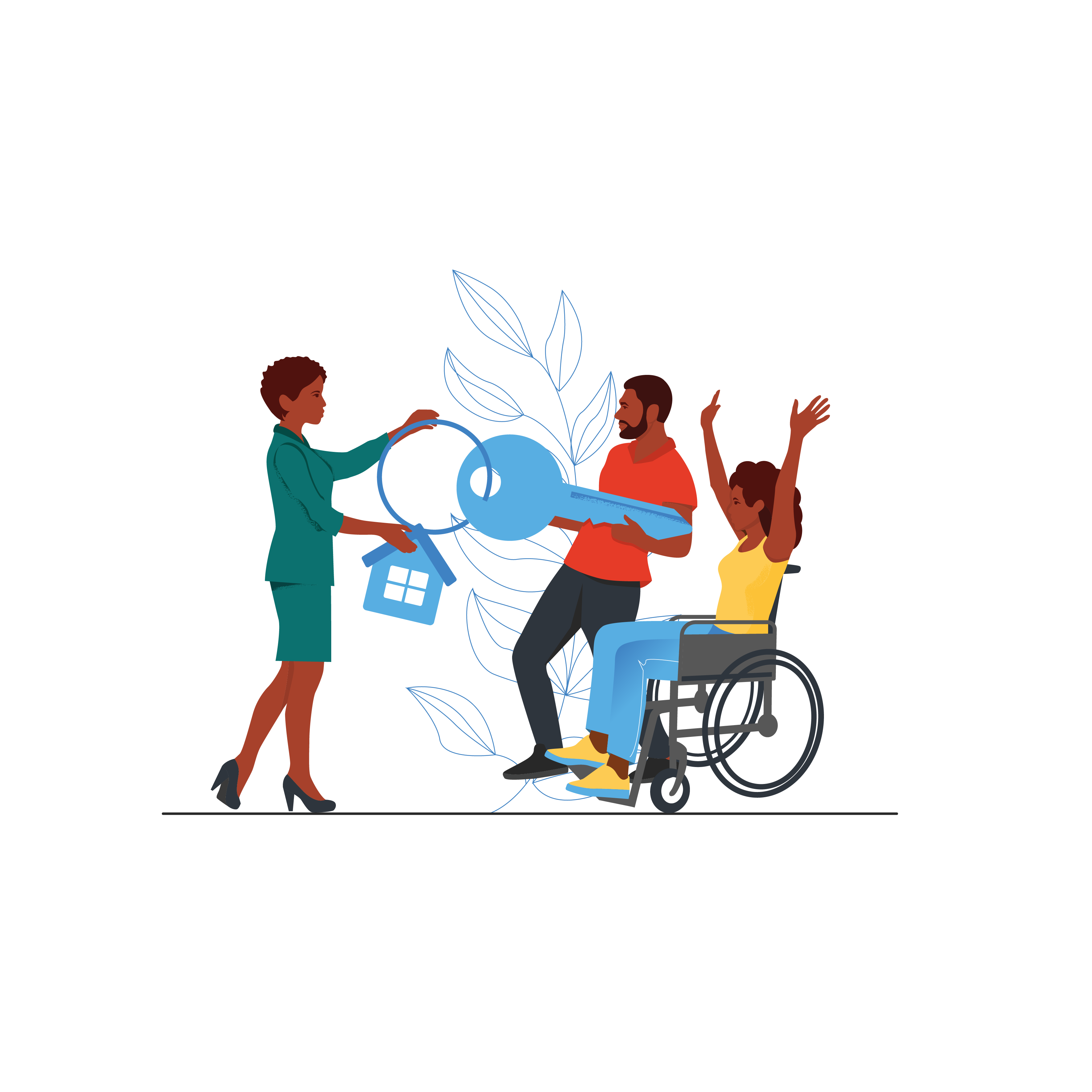 Two departments involved
In 2018, Canadian Heritage's Action Plan for Official Languages – 2018-2023: Investing in Our Future enhanced the mandate of the Francophone Immigration Networks (RIFs), with a view to increasing the immigration of French-speaking people to Francophone communities located geographically where the majority speaks English. This led to the creation of the Welcoming Francophone Communities initiative.
The FCFA, for its part, receives funding from Immigration, Refugees and Citizenship Canada (IRCC) to provide support to these 14 communities.
An innovative approach
The Welcoming Francophone Communities approach differs from traditional IRCC programs in its "by and for" approach. Each community has the expertise to determine the priorities, knowledge and skills required to implement its initiative.
The structure and implementation procedures for each initiative develop as the individual projects evolve. This allows communities to adapt their projects according to their contextual reality and needs.
Role of the FCFA
The FCFA plays an important role in several areas:
Consultation, advice and analysis of the progress of implementation of each project's strategies, particularly during annual meetings and individual follow-up meetings
Skills development training
The relaying of information from the 14 communities to IRCC and vice versa
Promotion of the various communities internationally through its interactive map and webinars organized in partnership with Destination Canada
Promotion of community activities to various partners through videos, Promising Practice fact sheets, a bi-monthly newsletter and social networks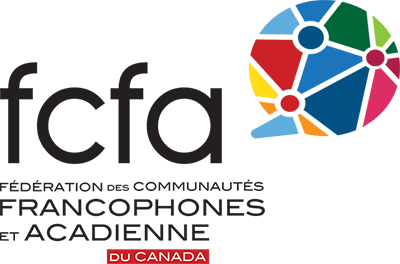 Newsletter

Je souhaite m'abonner à l'infolettre « Des communautés plurielles et inclusives » pour recevoir l'actualité en lien avec l'immigration francophone.