Canada has 13 Francophone Immigration Networks. They include nearly 300 partner organizations and institutions, bringing together front-line actors who work in Francophone and Acadian communities, striving to attract, recruit, welcome and integrate French-speaking newcomers. The RIFs are much more than a simple umbrella organization.
The first RIFs were established in 2003. Today, they are present in nine provinces and two territories.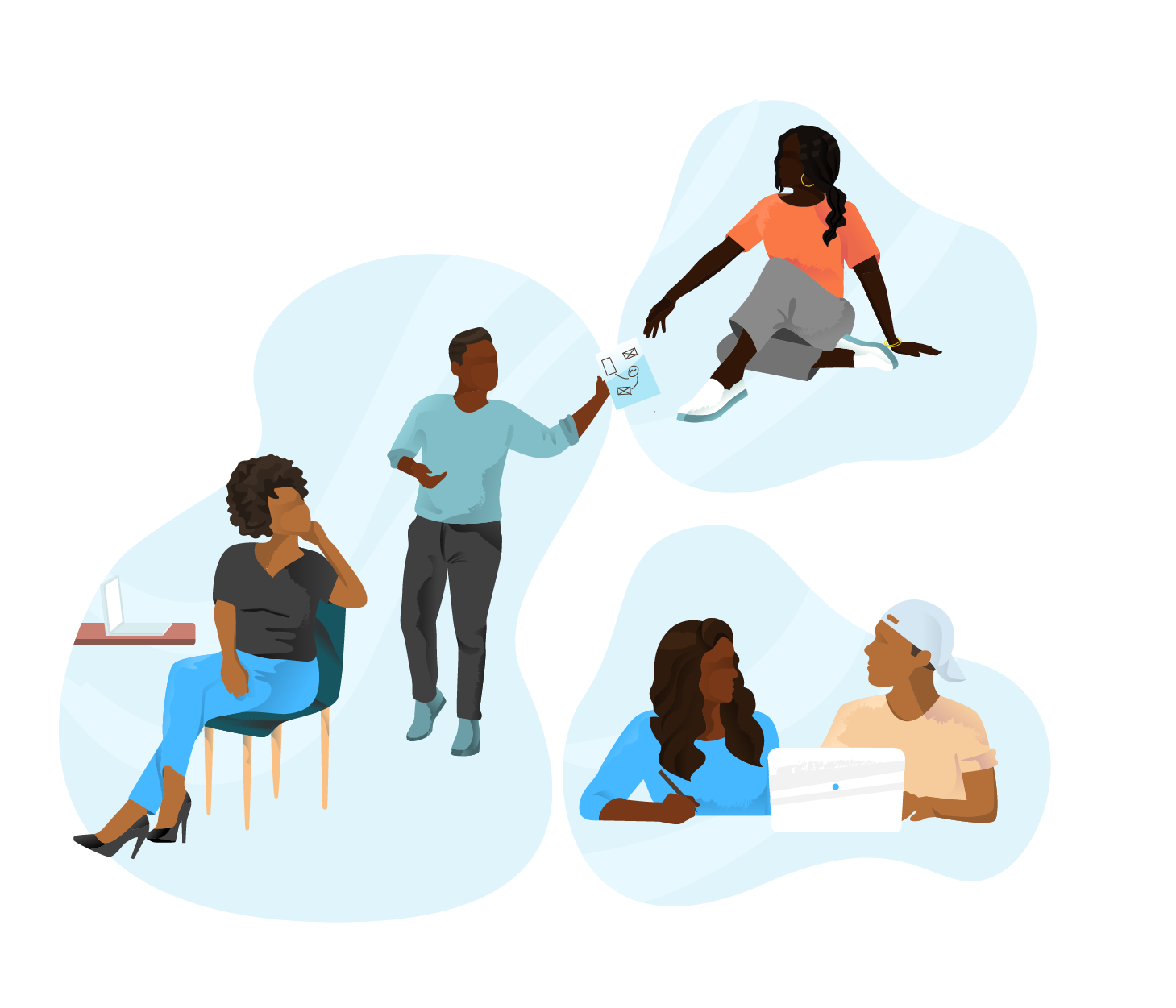 Objective
The purpose of the RIFs is to increase the reception, integration and retention capacities of Francophone and Acadian communities by mobilizing various stakeholders and strengthening collaboration and strategic planning at the community and regional levels and, by extension, at the national level. Network members and partners include school boards, economic development organizations, colleges and universities, health services, cultural centres, employment services, provincial and territorial governments, municipalities and more! In the Atlantic region, the Atlantic Committee for Francophone Immigration (CAIF), coordinated by the Société nationale de l'Acadie (National Society of Acadia), brings together several partners from the four regional RIFs.
Rationale
From a general point of view, RIFs are:
Vectors of change to build diverse, inclusive communities
Collaborative mechanisms, created by and for Francophone and Acadian communities, addressing Francophone immigration at the regional, provincial and territorial levels
Francophone organizations adapting their visions, approaches and services to meet the needs of Francophone immigrants
In concrete terms, the purpose of the RIFs is to:
Develop and implement strategic plans that respond to identified needs, and guide regional, provincial, territorial and national priorities for Francophone immigration
Raise awareness, mobilize and support communities and their partners in a process of social change
Coordinate, in collaboration with the FCFA and many other partners, various awareness initiatives, including National Francophone Immigration Week
Role of the FCFA
While the RIFs are attached to the provincial and territorial advocacy organizations, or in some cases, other immigrant-serving organizations, they have received national support and guidance from the FCFA since 2006. As part of its role in coordinating the RIFs, using a harmonized and personalized approach, the FCFA provides:
Capacity-building assistance to the RIFs
Oversight of their strategic plans and action plans to ensure they achieve their results
Support with regard to good practices and regular exchanges through bilateral and group meetings, both face-to-face and virtual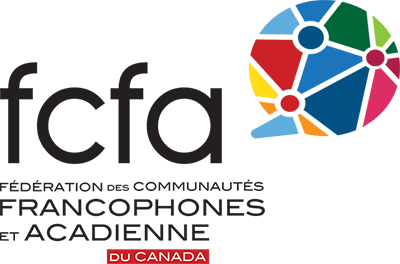 Inspiring Practices
This collection represents a key resourcing tool for all those working in the broad field of Francophone immigration.
2018 edition – see more