Life in French in Canada
The Francophonie is alive and well in every region of Canada, from the Atlantic provinces to the Western prairies, the Great Lakes to the Arctic. In every province and territory, you'll find welcoming communities where life is good…in French.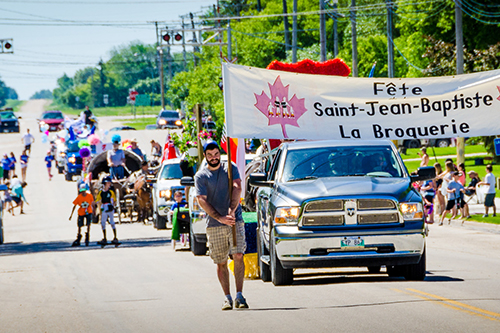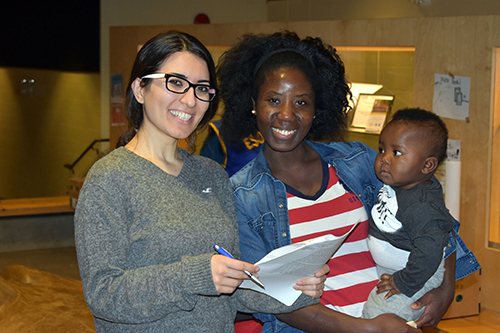 Building a common future together
Immigration is a key consideration for the future of the Canadian Francophonie. Francophone communities are working together toward a common vision of a diverse Francophonie that attracts, integrates and includes people from immigrant communities. It is a source of great pride to see Francophones of all backgrounds participating fully in life in French in their host communities in Canada, either by getting involved in the community and cultural life, or by creating businesses, studying and using their skills, knowledge and experience.
A variety of living environments
Francophone and Acadian communities are rich with possibility. Large urban centres are dynamic and multicultural, while rural areas can provide many employment opportunities and other benefits to consider when choosing where to settle. A wide variety of work and study opportunities are available, from forestry in Northern Ontario to aerospace in the Atlantic provinces — all while living in a French-speaking environment.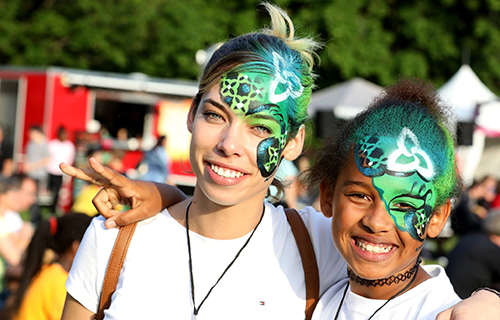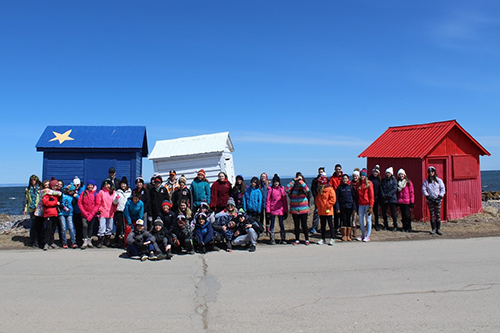 Taking part in the Francophonie in a minority context
Historically, Francophones founded or participated in the establishment of many communities across Canada. Gradually, over the course of the 19th and 20th centuries, Anglophones became dominant everywhere except in Quebec and in some parts of Acadia. Today, the Canadian Francophonie is made up of many communities where Francophones coexist with the Anglophone majority.
Interactive Community Map
Firmly rooted in Canada's history, Francophone and Acadian communities are present in nine provinces and three territories.
Discover them in a fun way, through this interactive map. https://carte.immigrationfrancophone.ca/
Living together in French in Winnipeg
My life project in French in Canada
Immigrating to Prince Edward Island
2,7 million
French-speaking people live outside Quebec in Canada
1 in 5</h3 > people in Canada are foreign-born
< h3 >250 ethnic groups
Canada is home to people from more than 250 ethnic groups